Bio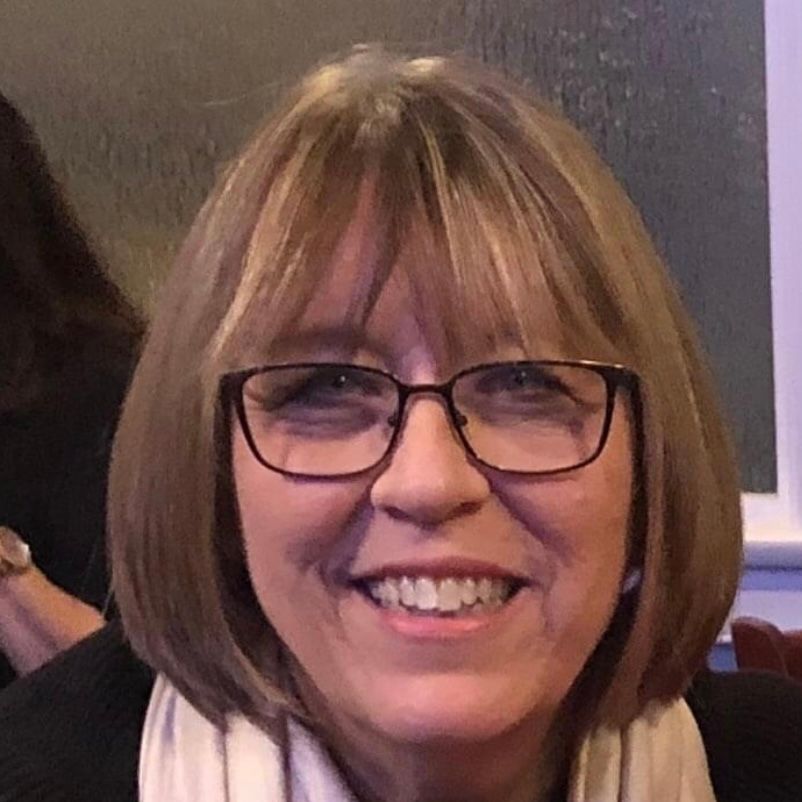 Daphne Jackson
Singer/Songwriter
Daphne Jackson started her songwriting like many other artist, based on her own life experiences. Daphne, a Mississippi sweetheart from the Queen City of Meridian, started singing and playing the guitar at the age of 12. Daphne's southern gospel background set her up for this country feel Christian Folk genre. It's never to late for an artistic moment to be birthed. Daphne has just recorded and released her first single Soul Survivor. Daphne is currently working on the completion of a 10 song CD, an album of life giving hope.
She and three other female vocals started a young quartet and landed their first gig at a Sweetheart Banquet in New Orleans, LA. at the age of 16. Daphne's love for music led her down a path of a solo singer to  backup harmony, to singer/songwriter. Those in the industry say her smooth tone brings about a Karen Carpenter sound with Christian Folk flavor. 
With her new single, Soul Survivor, and upcoming work on her album she will surely prove that it is never to late to pursue a dream. 
To hear a sample of Daphne's new release Soul Survivor select the play button below in the left corner or go to daphnejackson.hearnow.com  To receive updates on what is upcoming, enter  your email address below.